PRESS
*Click links for full articles

 
STEREOTUDE
photos from Nov. 19th House of Blues, Los Angeles (with Jessie Ware & The Invisibles)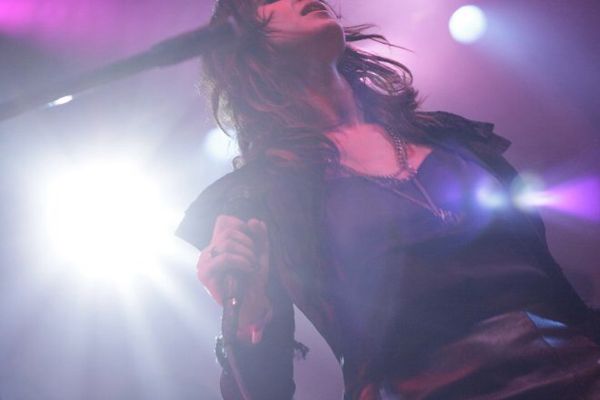 MDXWN
What is next for Oh Boy Les Mecs?
TM: We are going to the Arctic to write new material and then we will put it out through 4AD. I just made that up.
-Vanessa Hernandez 11.2.2013
LA CANVAS
"
Hanford Pittman, appeared burly and ready to slay – like a Southern hardcore rocker. As if from some dark delirium, the pair creepily and confidently banged out hits like 'Unrest'."
-Sanni Youboti 10.2012
Buzzbands
"As noted last August, singer Tracy Marcellino and multi-instrumentalist Hanford Pittman raised the bar in both emotional intensity and electronic complexity when they debuted their new venture Oh Boy Les Mecs. Their newly released "Nurture Nature" EP wraps up their knob-twiddling experiments and world-wary (though not necessarily world-weary) meditations into five dreamy songs, with Marcellino inhabiting the music's organic/synthetic dichotomy."
-Kevin Bronson 8.8.2012